Take action in solidarity with the victims' families of enforced disappearances. People around the world can make a difference by joining us in our cause to release all loved-ones. The support of the people is what makes a movement strong, the victim families of enforced disappeared need your support in reuniting them with their loved-ones. Your voice will help end human rights violations and hold abusers accountable.
Sign the petition now!
Become a Volunteer / Member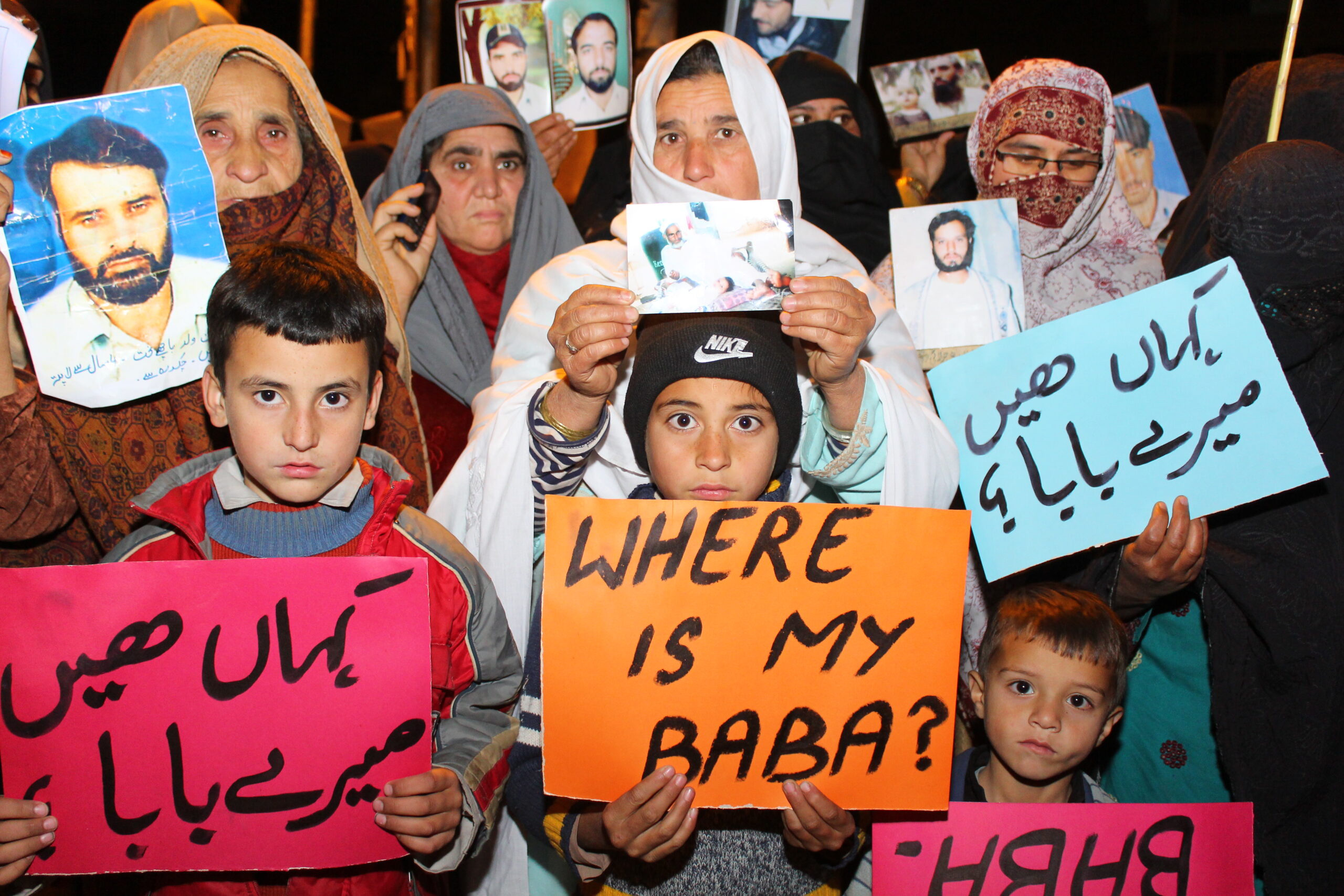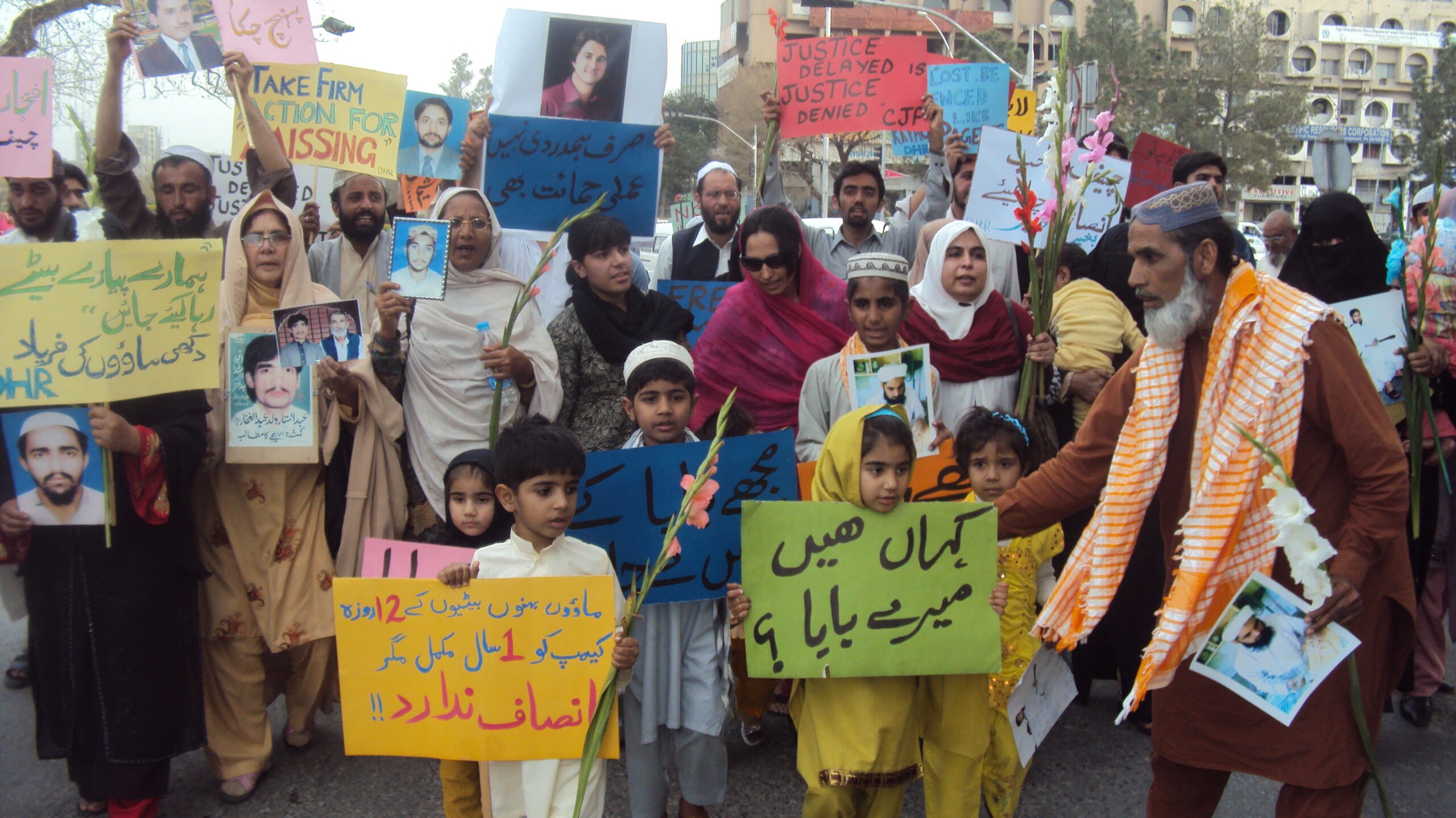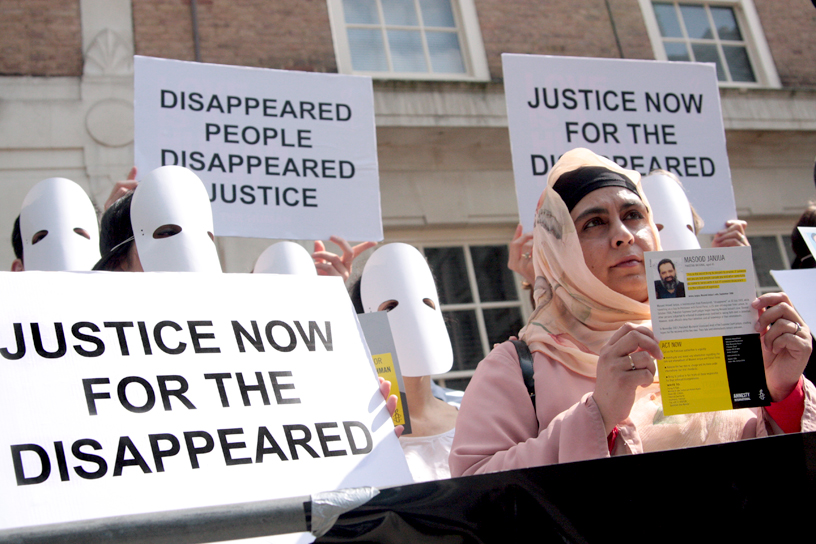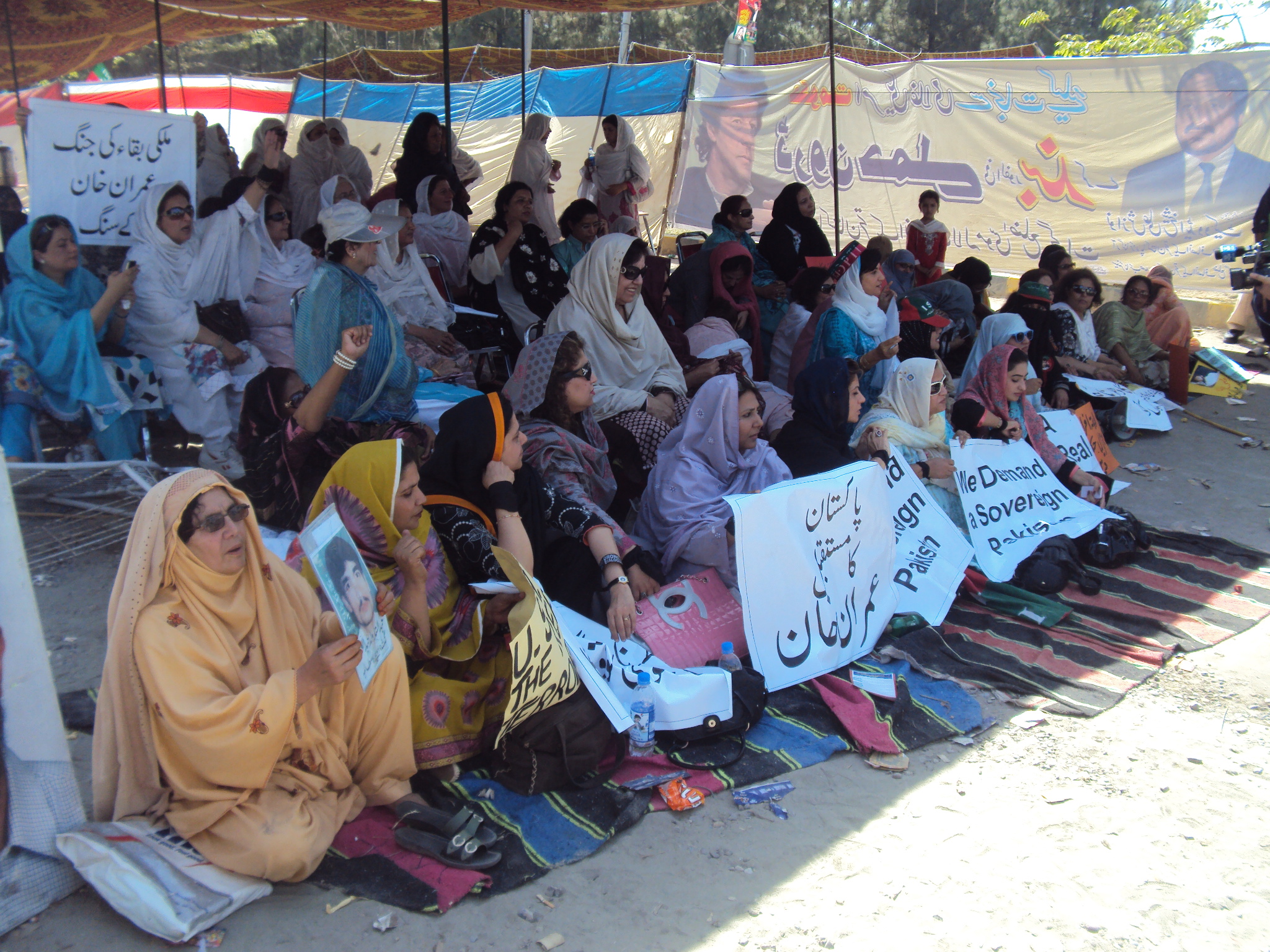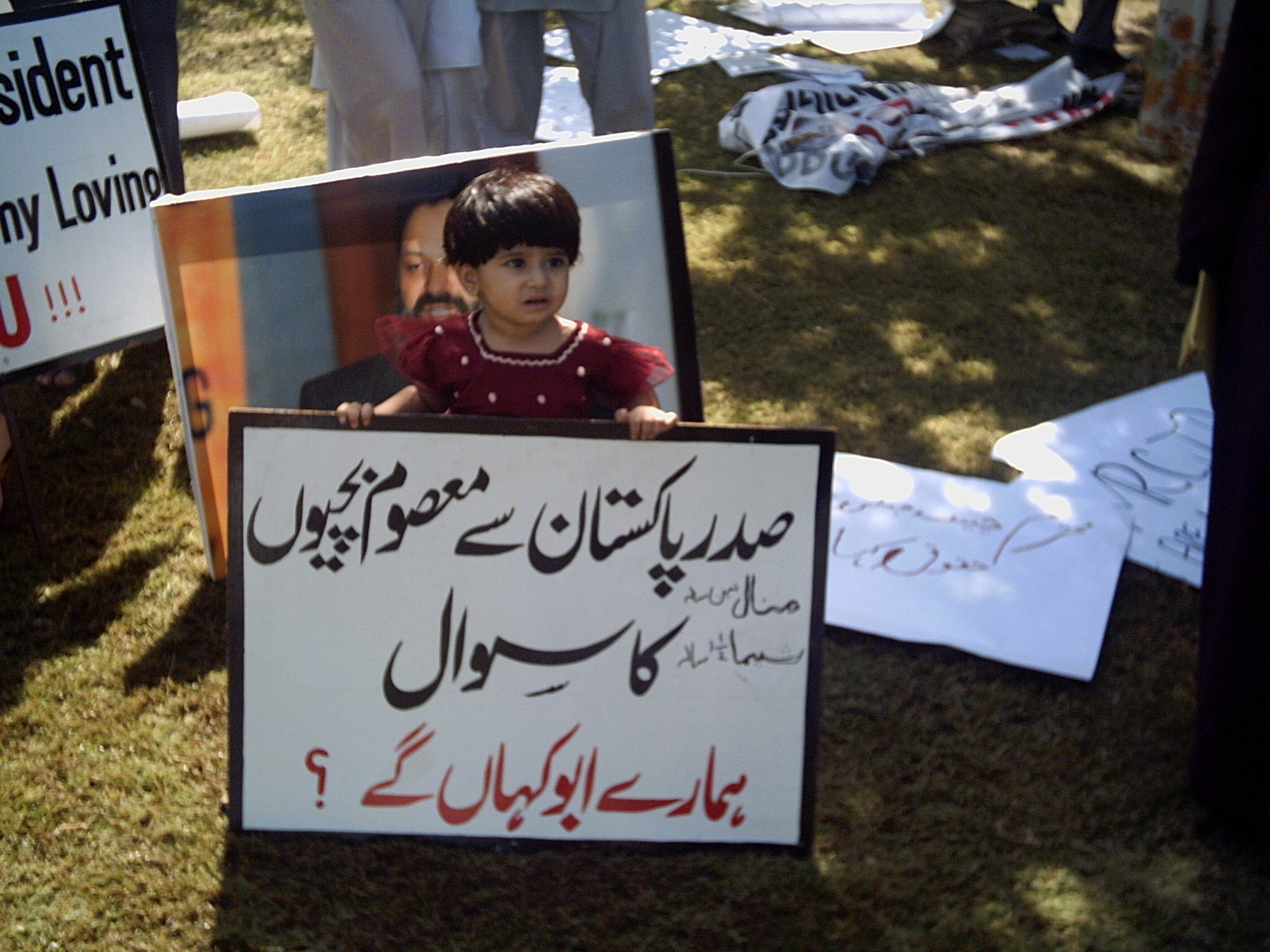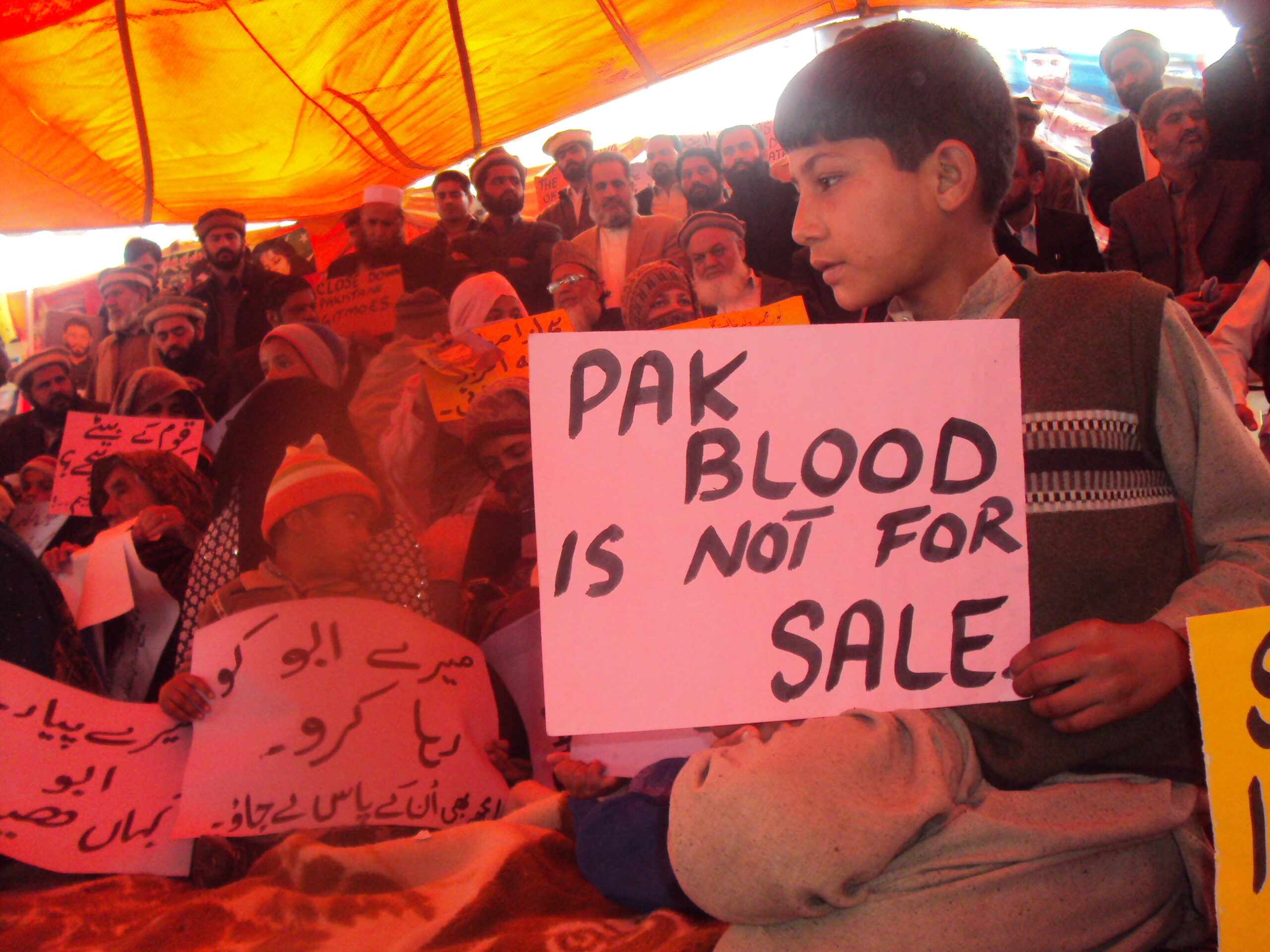 Volunteering is a marvelous opportunity for people to hone their skills, expand their worldviews and to understand the world around them through a sympathetic lens. It allows both the volunteer involved and the society at large to grow together in harmony and develop a meaningful synthesis between individual aspirations and social demands. Defense of Human Rights provides exactly this opportunity for you. Through our organizational work, you can develop and master skills and techniques that will help you achieve your goals in both your professional and personal life. It will also help you move the dream of a just, equal and fair society loser to realization. So, enroll now and become a volunteer at one of the most dynamic human rights organizations of Pakistan.
Benefits of being our member or volunteers
Nulla vitae elit libero, a pharetra augue. Morbi leo risus, porta ac consectetur ac, vestibulum at eros. Maecenas faucibus mollis interdum. Cum sociis natoque penatibus et magnis dis parturient montes, nascetur ridiculus mus. Praesent commodo cursus magna.